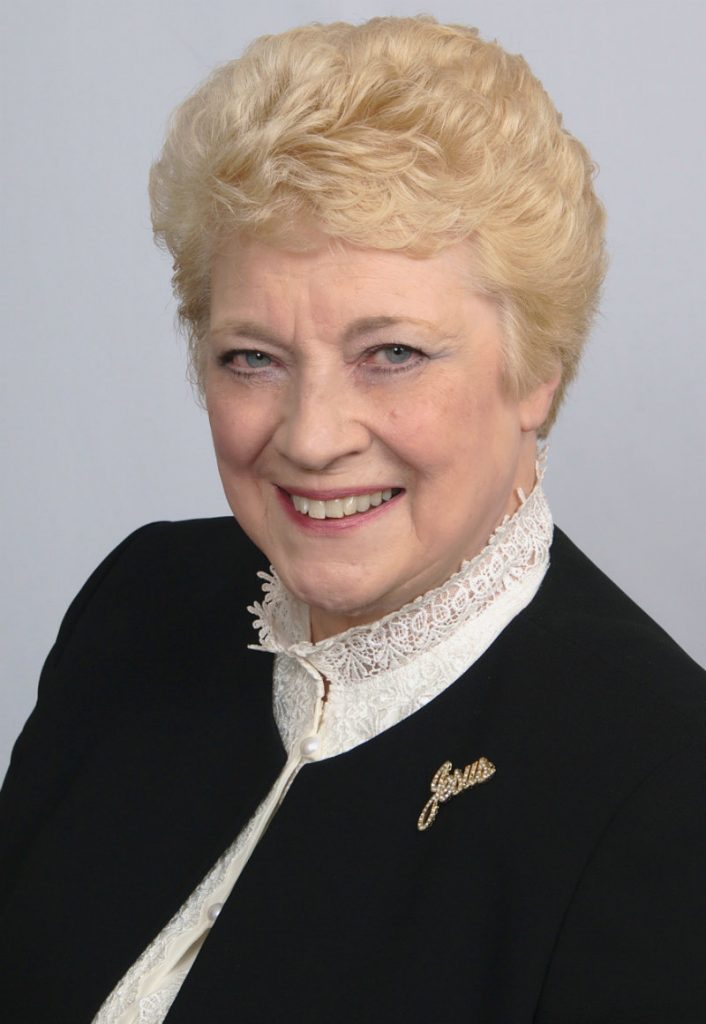 Welcome to Creative Word Ministries!
Creative Word Ministries is the channel through which Rev. Sylvia R. Evans and a team of friends take the "Creative Word" to the world.
Sylvia loves the Word — and makes it live for all who hear. An in-depth Bible teacher with prophetic anointing, she seeks the Lord for a "word in season" for each occasion as she ministers in churches, conferences, retreats, Bible schools, and leadership seminars throughout the US, Canada, and other nations around the world. The Founder and Director of Creative Word Ministries, she has been taking the "Creative Word" to the world since 1975 through her traveling ministry.  She is also a "Missionary-at-Large" for Elim Fellowship and is an instructor at Elim Bible Institute and College in Lima, New York, USA.
There are no upcoming events to display at this time.